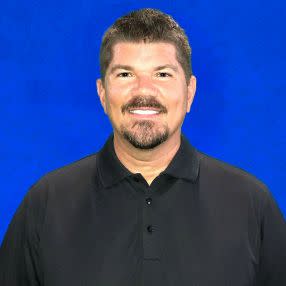 We Find Cars:
Don't see what you are looking for? You're in luck. At Majeski Motors, owner Greg Majeski travels thousands of miles yearly in order to
find the finest Quality Pre-owned Vehicles Anywhere. ANY MAKE. ANY MODEL. ANY YEAR.
We work with hundreds of dealers, auctions, and wholessale outlets in order to find just want you're looking for!
FIND YOU CAR WITH NO OBLIGATION TO BUY!*
We Buy Cars:
Don't want the hassle of selling your vehicle yourself? At Majeski Motors we will pay more for you car!
Be sure to check with us before you trade it somewhere else too. Many times we offer more than the competition!
FREE Appraisals!!!
Testimonials
HIGHLY RECOMMENDED!
Rock Falls, IL
1-22-2020
10/10 service
Dixon, IL
1-22-2020
Good experience all around
Rock Falls, IL
1-22-2020
Exactly what I was looking for
Rock Falls, IL
1-22-2020
Very positive car buying experience.
Mt. Morris Il
1-22-2020
Highly recommend
MORRISON, IL
1-22-2020
2nd car i got from Majeski Motors
Rock Falls, IL
1-20-2020
Very helpful in every way
Amboy, IL
1-16-2020
Best experience I've had car shopping
Dixon, IL
1-15-2020
Very friendly and straight forward
Clinton, IA
1-15-2020
No pressure and the experience was very nice
Dixon, IL
1-13-2020
Great experience!
Chadwick IL
1-11-2020
No pressure experience
Paw Paw, IL
1-11-2020
GREAT PLACE TO GO FOR A CAR
Rock Falls, IL
1-11-2020
Will come back for all my vehicle needs
Rock Falls, IL
1-11-2020
Stayed 2 hours after closing to help me
Rock Falls, IL
1-11-2020
Ship it to Overland Park, Kansas
Overland Park, KS
1-11-2020
Great experience getting my new car
Sterling, IL
1-6-2020
LOCATED US OUR 2ND VEHICLE
Sterling, IL
1-4-2020
Would definitely recommend
Rock Falls, IL
1-3-2020
Read More